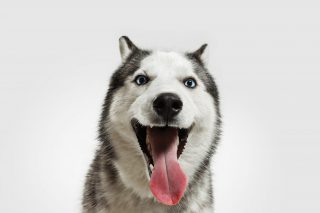 We understand what difficult choices we sometimes have to make when going on a trip or a business trip. Who to leave your pet ...
See more
Contacts
Russia, Saint-Petersburg
5/1, Smolyachkova str.
The Baltia Hotel is a member of the Safe Travels SPB program
Our hotel takes all necessary measures to prevent the spread of coronavirus.
Staying in our hotel you can be sure of your safety. After all, the health of the guests is our top priority!