Baltiya Hotel

3*

St. Petersburg
Welcome to BALTIYA – a moder hotel, located in the historical and business part of Viborgsky district of St. Petersburg on the banks of the Bolshaya Nevka, 5 minutes' walk to metro station, close to the city center and major tourist attractions.
90 comfortable rooms of different categories, conference area, restaurant of Russian and European cuisine, lobby bar and concierge services.
Children Free of charge ander 16 years olld
5 minutes to walk from Vyborgskaya metro station
Near to main train stations
Close to the Bolshaya Nevka embankment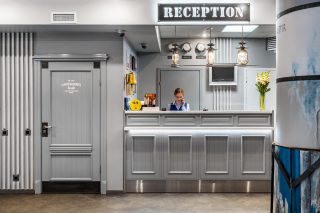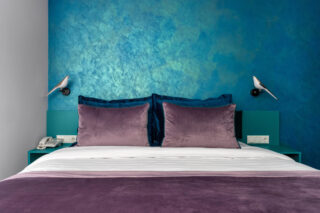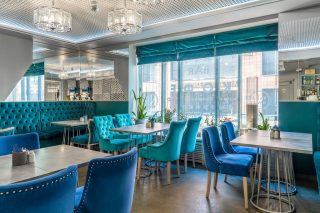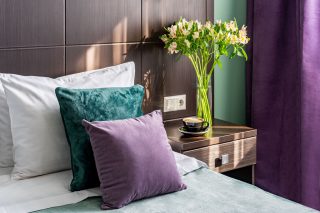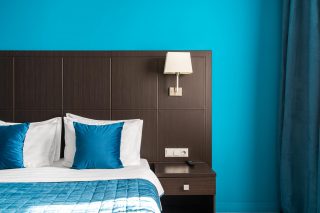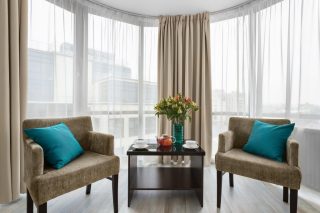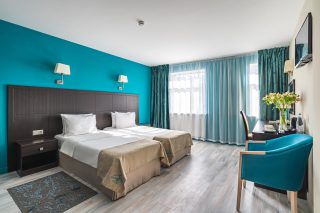 YOU ARE IN PETERSBURG YOU ARE IN THE BALTIYA!
An ideal stop
for traveling by car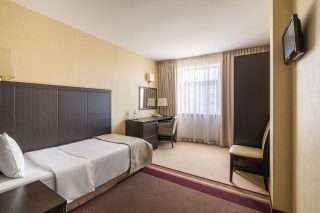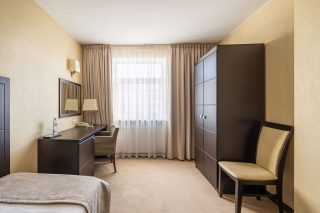 17 sq meters single room - the best choice for those who are planning to be on a business trip or to take a short- time visit to Saint-Petersburg.
17 sq meters
Air conditioning
TV
Sound insulation
Wi-Fi
Private bathroom
Parking (paid)
Promotions
and special offers

See all
Really delicious
and a modern kitchen!
The event is like notes
in our modern and bright halls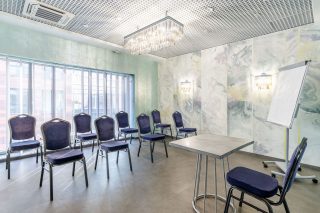 Small conference hall
Современное оборудование, канцелярский набор, предложения для организации кофе-брейка, бизнес-ланча, фуршета и банкета.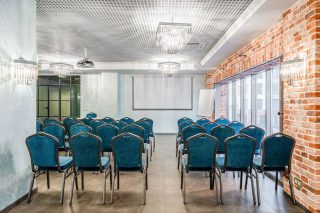 Big conference hall
A large conference hall is located on the ground floor, next to it there is a small lobby, convenient for coffee breaks, organizing a registration area or a space for informal communication.
Russia, Saint-Petersburg
5/1, Smolyachkova str.
Get a taxi
The Baltia Hotel is a member of the Safe Travels SPB program
Our hotel takes all necessary measures to prevent the spread of coronavirus.
Staying in our hotel you can be sure of your safety. After all, the health of the guests is our top priority!