Baltia Hotel
St. Petersburg
***
Welcome to BALTIYA – a moder hotel, located in the historical and business part of Viborgsky district of St. Petersburg on the banks of the Bolshaya Nevka, 5 minutes' walk to metro station, close to the city center and major tourist attractions.
90 comfortable rooms of different categories, conference area, restaurant of Russian and European cuisine, lobby bar and concierge services.
Children Free of charge ander 16 years olld
5 minutes to walk from Vyborgskaya metro station
Near to main train stations
Close to the Bolshaya Nevka embankment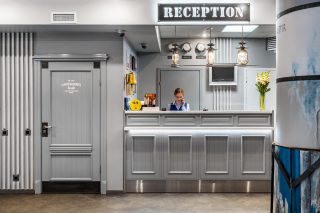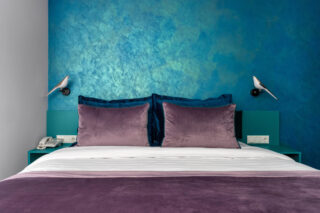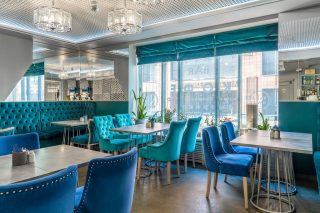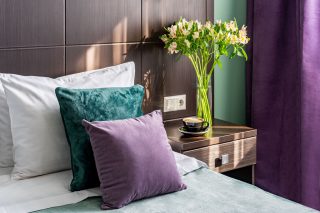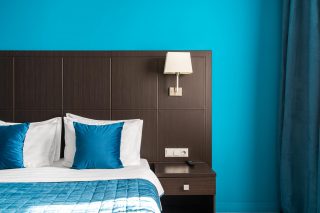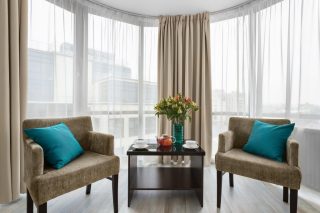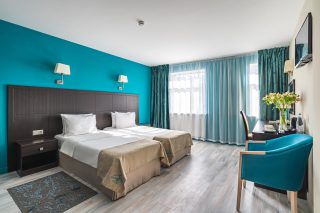 You are in Peterburg You are in the Baltia!
Promotions
and special offers Все акции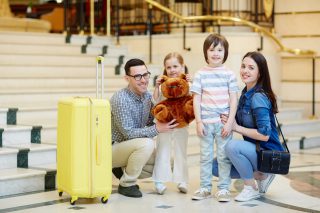 Take advantage of the moment and get a favorable accommodation for the whole family. Until April 15, the accommodation of children under the age of 16 in the hotel is completely free! Book rooms of any category on the hotel's website and come with the whol
Условия акции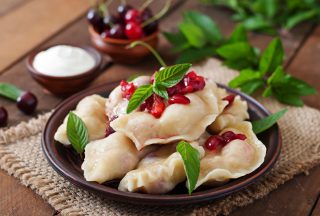 There are only a few days left until spring. This means that our winter menu will soon give way to a new one. Have time to try the four most popular positions at a special, attractive price.
Условия акции
Really delicious
and a modern kitchen!
The renovation of the restaurant was completed in 2019. The concept of the restaurant has been completely changed. A la carte menu and business lunch menu have been updated. The interior has become more eclectic, the color scheme has been completely changed, actual accents have appeared, new design details have been added.
Working hours7:00 - 22:00
Capacity50
Phone+7 812 292-04-45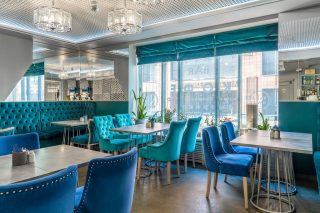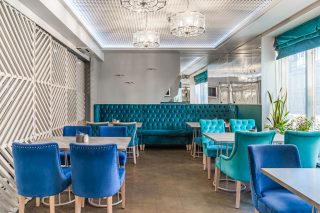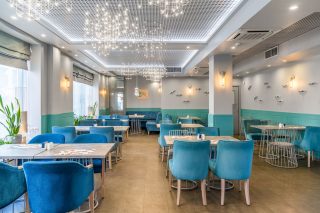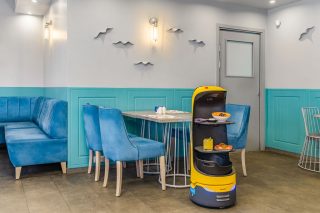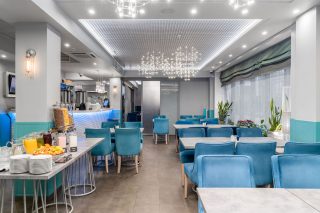 The event is like notes
in our modern and bright halls
Hotel Baltia is a modern and comfortable conference space for organizing business events up to 80 participants.
We are offer a wide range of coffee breaks, business lunches and gala dinner. There is a flexible system of special offers and special prices for all additional services for events!
Please connect with Sales department to get more information about conference and banquet service.
Phone +7 812 292-04-41
Email sales@baltiyahotel.ru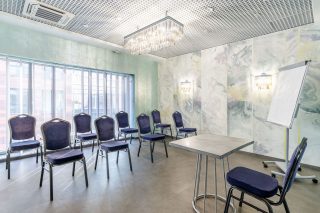 Современное оборудование, канцелярский набор, предложения для организации кофе-брейка, бизнес-ланча, фуршета и банкета.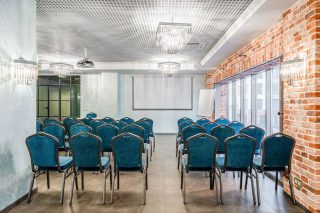 A large conference hall is located on the ground floor, next to it there is a small lobby, convenient for coffee breaks, organizing a registration area or a space for informal communication.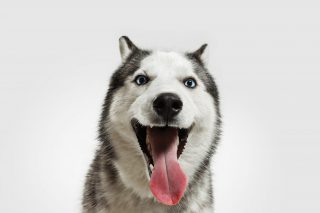 We understand what difficult choices we sometimes have to make when going on a trip or a business trip. Who to leave your pet with, how he will behave and how much he will miss you. Therefore, the Baltia Hotel already has a special rate "More fun together!
See more
Contacts
Russia, Saint-Petersburg
5/1, Smolyachkova str.
The Baltia Hotel is a member of the Safe Travels SPB program
Our hotel takes all necessary measures to prevent the spread of coronavirus.
Staying in our hotel you can be sure of your safety. After all, the health of the guests is our top priority!