Services included in the price
Additional Services
Banquet for your celebration
A well–planned banquet is an important part of any celebration. Therefore, its organization should be approached with special care. If you want to arrange a magnificent or chamber celebration, a children's or adult birthday, a work conference or a corporate party, we will be very happy to help you with this.
You can get more detailed information on the organization and ordering of the banquet in the sales department
Phone:+7 812 292-04-56
Email:sales@baltiyahotel.ru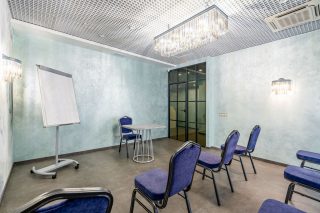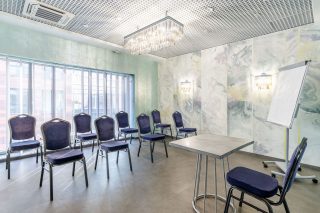 Photo gallery of events
in our halls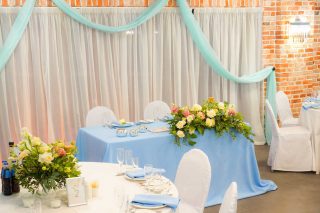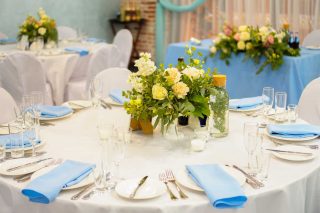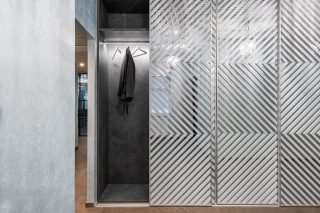 Small conference hall
Современное оборудование, канцелярский набор, предложения для организации кофе-брейка, бизнес-ланча, фуршета и банкета.
More about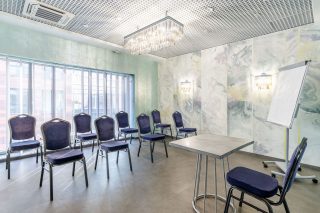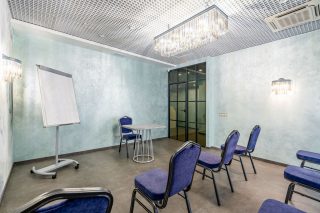 Submit a request for the rental
of a conference hall
Promotions
and special offers

See all
Russia, Saint-Petersburg
5/1, Smolyachkova str.
Get a taxi
The Baltia Hotel is a member of the Safe Travels SPB program
Our hotel takes all necessary measures to prevent the spread of coronavirus.
Staying in our hotel you can be sure of your safety. After all, the health of the guests is our top priority!