Small conference hall
Современное оборудование, канцелярский набор, предложения для организации кофе-брейка, бизнес-ланча, фуршета и банкета.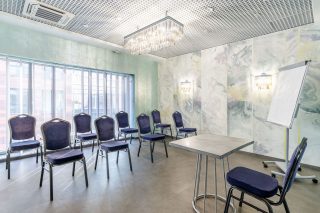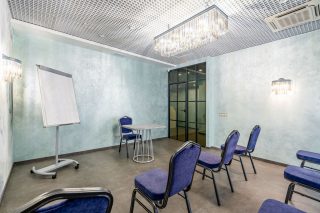 Big conference hall
A large conference hall is located on the ground floor, next to it there is a small lobby, convenient for coffee breaks, organizing a registration area or a space for informal communication.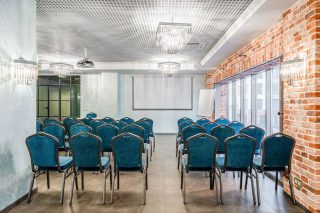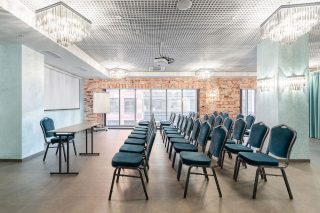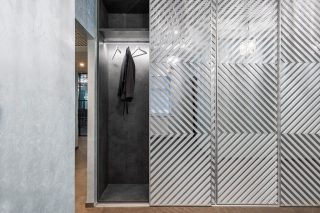 Russia, Saint-Petersburg
5/1, Smolyachkova str.
Get a taxi
The Baltia Hotel is a member of the Safe Travels SPB program
Our hotel takes all necessary measures to prevent the spread of coronavirus.
Staying in our hotel you can be sure of your safety. After all, the health of the guests is our top priority!