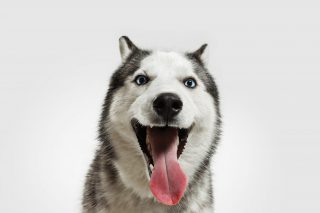 We understand what difficult choices we sometimes have to make when going on a trip or a business trip. Who to leave your pet with, how he will behave and how much he will miss you. Therefore, the Baltia Hotel already has a special rate "More fun together!"
It was created so that you could not part with your four-legged friend and take him with you. Accommodation with animals involves separate rooms on a special floor, which excludes the proximity of guests with and without animals. Weight up to 15 kilograms, 500 rubles per day (the amount is already included in the rates) and a refundable deposit of 3,000 rubles.
Do you want to take a friend with you? Just book a hotel stay at the rate "More fun together!" and do not change your habits, especially those that relate to friendship.
Contacts
Russia, Saint-Petersburg
5/1, Smolyachkova str.
The Baltia Hotel is a member of the Safe Travels SPB program
Our hotel takes all necessary measures to prevent the spread of coronavirus.
Staying in our hotel you can be sure of your safety. After all, the health of the guests is our top priority!